Market one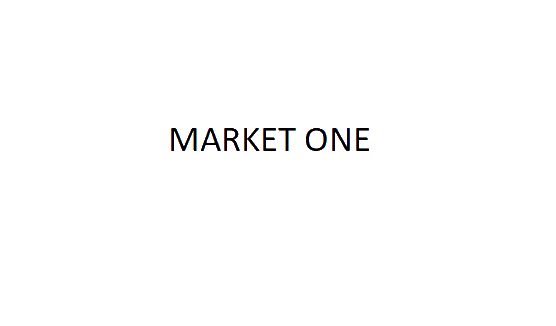 Market one
Market one is our popular product which gives short term trading opportunities in Index products - Nifty and Bank Nifty. You can also get trading signals in other segments such as stock futures and equities. The signals are positional and valid for up to 1-3 days on an average. To request a live demo click here .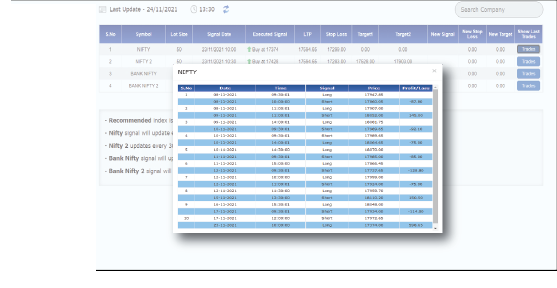 Wealth of Information
Market One goes beyond trading signals. For example: In index section you can see last trades at a click of a button.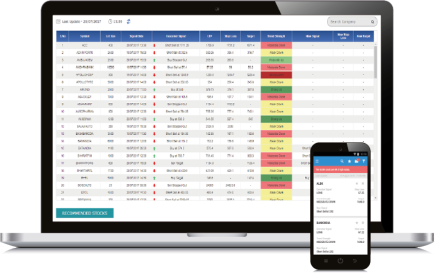 Multiple Platforms
Market One is available as a web application and a mobile app. The mobile app is available for android and ios platforms.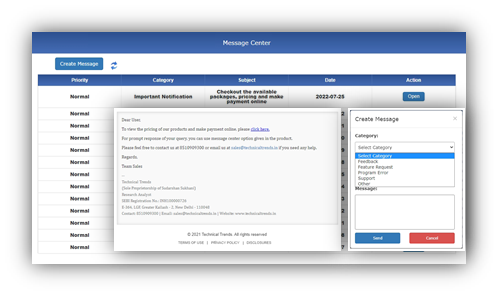 Message Center
Get offers and announcements through message center. It is an inbuilt feature of our products. You can also use message center to contact us.
© 2023 Technical Trends, All rights reserved.