Prime Index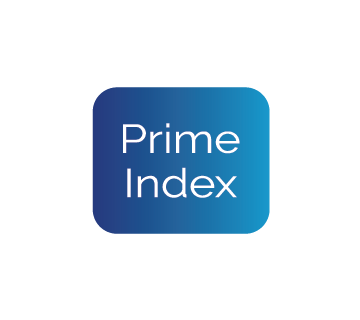 Index Trades
Get index trades in OPTIONS. These trades are well analysed keeping in mind every aspect of the market such as trend, technicals, risk rewards ratio and more.
What you will get:
-Proper Entry and Exit Levels

-Priority support and follow up

Click here to show your interest and we will get back to you
© 2023 Technical Trends, All rights reserved.